SPECIAL FUNDRAISING BLITZ -- HELP US CROSS THE FINISH LINE ON 1105 E STREET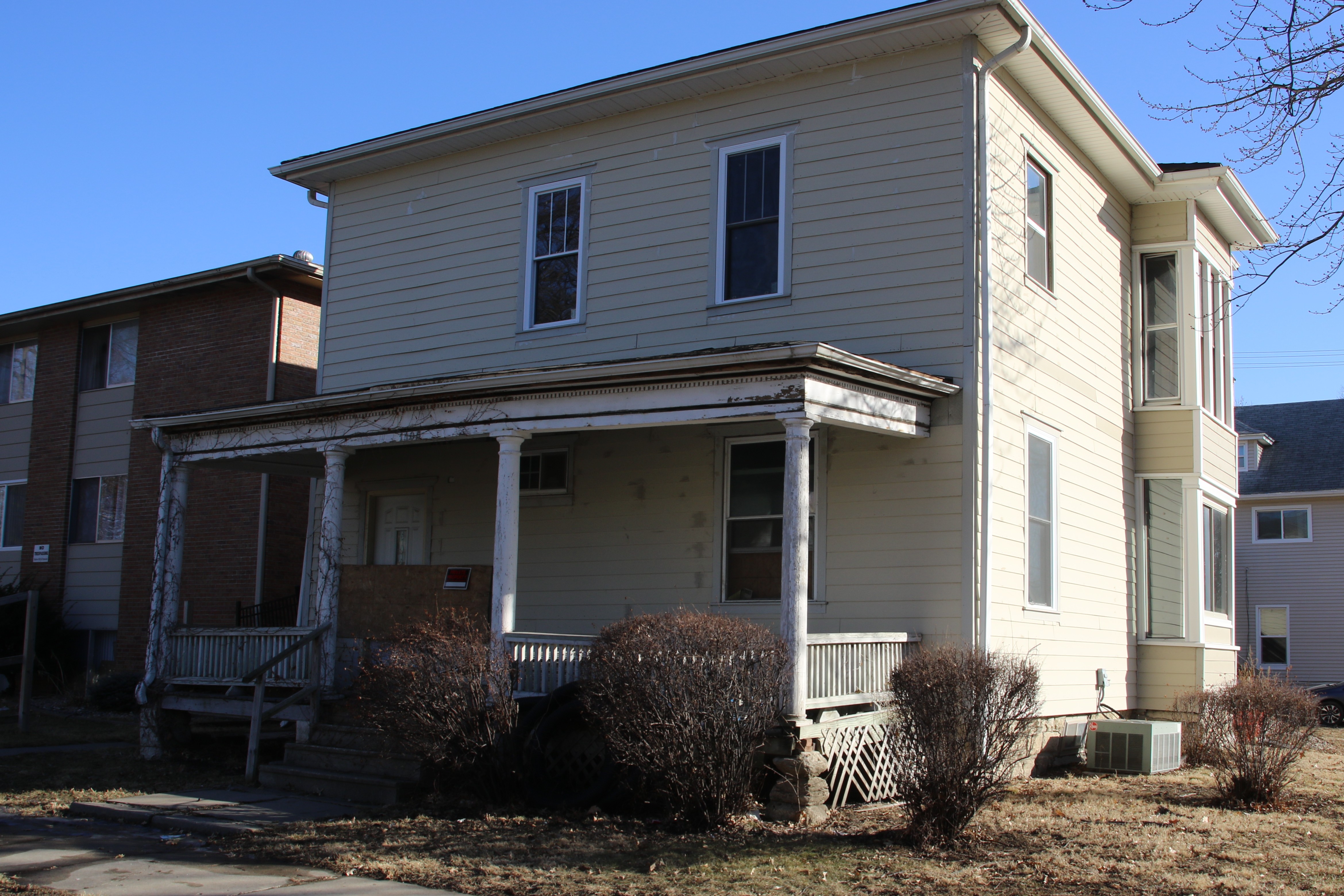 WE'RE ALMOST THERE! We have until May 4th to reach our goal of $15,000 to purchase 1105 E Street. This property has sat vacant, fallen into disrepair, and currently provides no benefit to our alive and thriving neighborhood. HELP US turn this into a neighborhood asset, something that residents and neighbors can be proud of in our community!
WE NEED YOUR SUPPORT -- ALL DONATIONS FROM NOW UNTIL MAY 4TH, 2018 WILL GO TOWARDS PURCHASING THIS PROPERTY!
---
Your gifts, both large and small, will help us to achieve our mission.
Thank you in advance for your generous support that allows us to make a difference in the lives of thousands of people and their families each year.